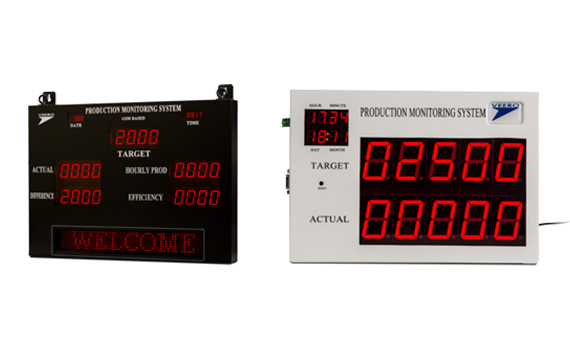 Production Monitoring System
Our own built Production Monitoring System is an offering towards virtual factory visual OEE to transfer metrics in real-time from shop floor to top floor. Designed to monitor planned against actual, NC and conventional machine tools including stamping presses, plastic & injection molding, label printing machine, press brakes having five-digit display with memory backup for 31 days. It surely helps the manufacturing industry in many ways.
Interested in working with Veer O Metals?